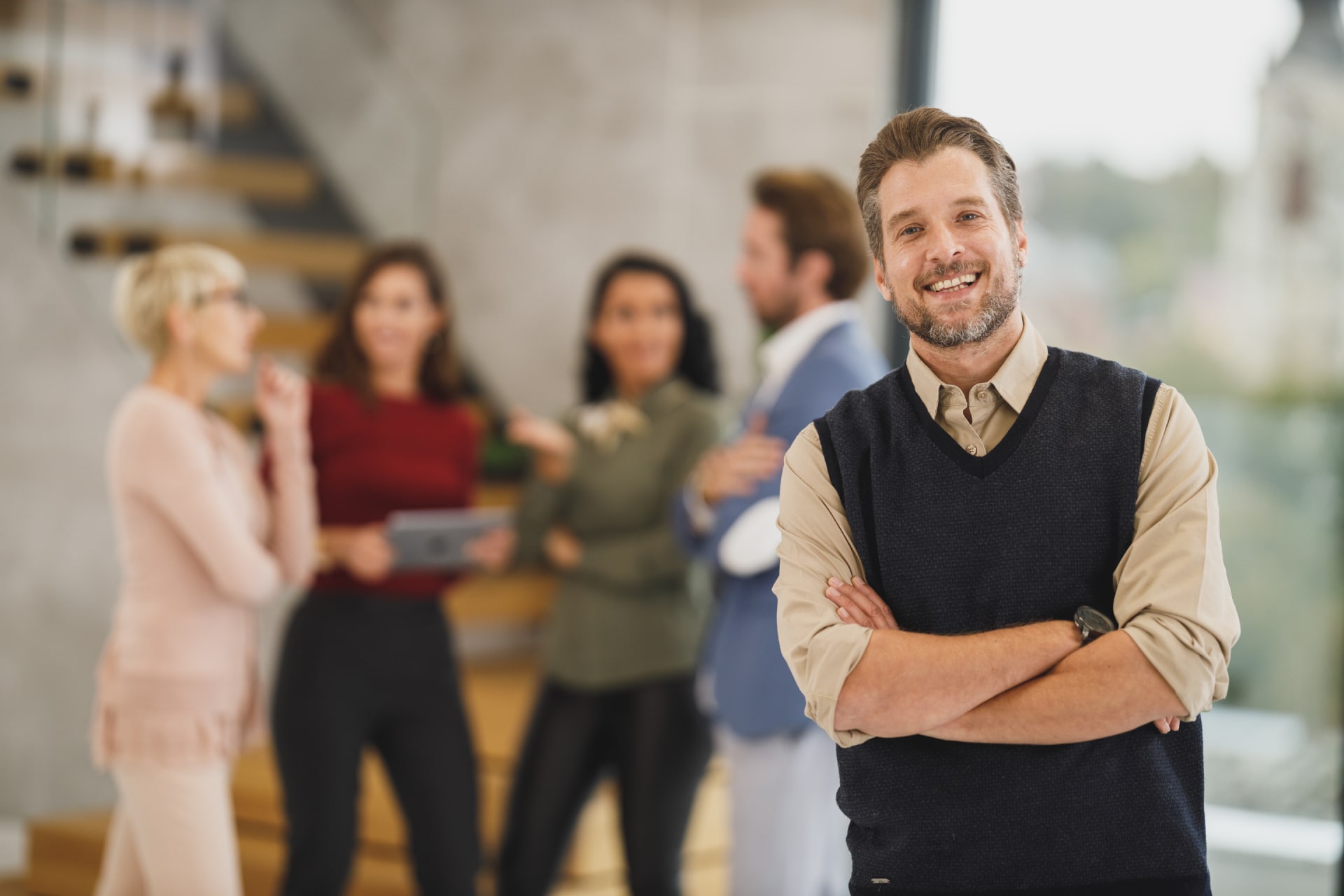 Content Marketing
For Clinics
We create the tools to organically grow your practice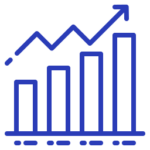 Social Media Marketing
If you want a social media account that sells.
Look no further.
We help grow your accounts and engage your audience.

We help you expand on areas you could be putting more focus into.
Tapping into unknown markets is what we specialize in.
Grow your business tactically.
Creative vision and digital experience
For those who want to grow their clinic organically.
Content Marketing for Clinics
Marketing Strategy for Clinics
Social Media Management
Content Marketing
We help grow your clinic organically through content. We study the topic, write the blog, and post it. All without you having to lift a finger.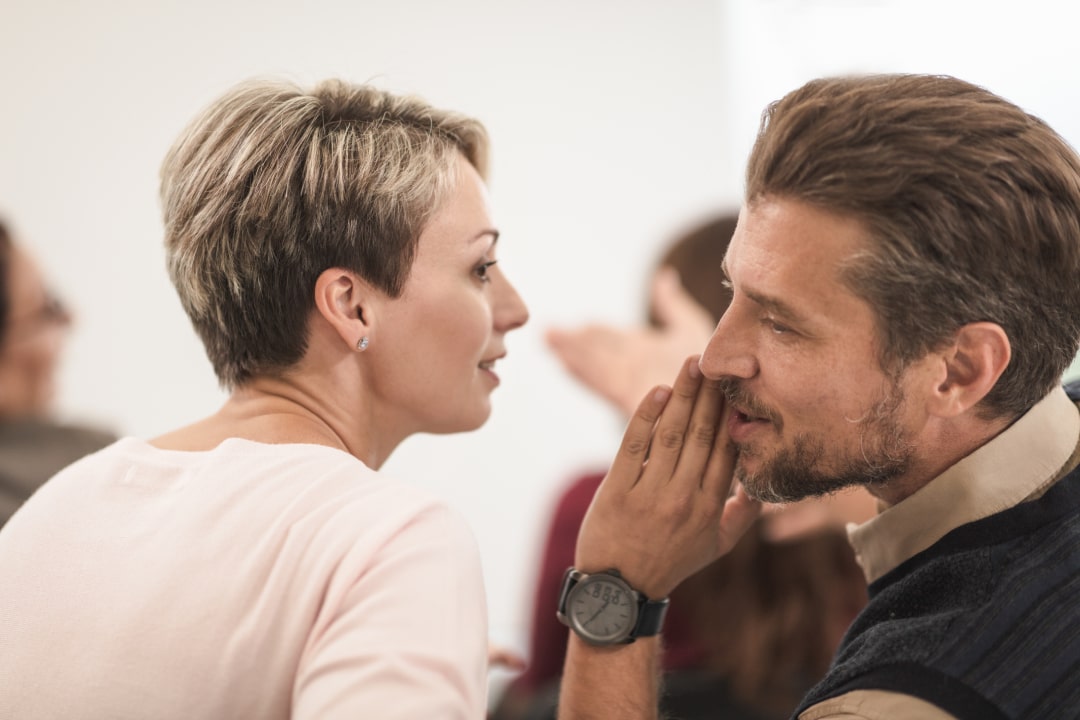 Social Media Marketing
If you've just been setting and forgetting your social media accounts, you aren't really marketing on Social Media. We help grow your accounts and brand without breaking the bank.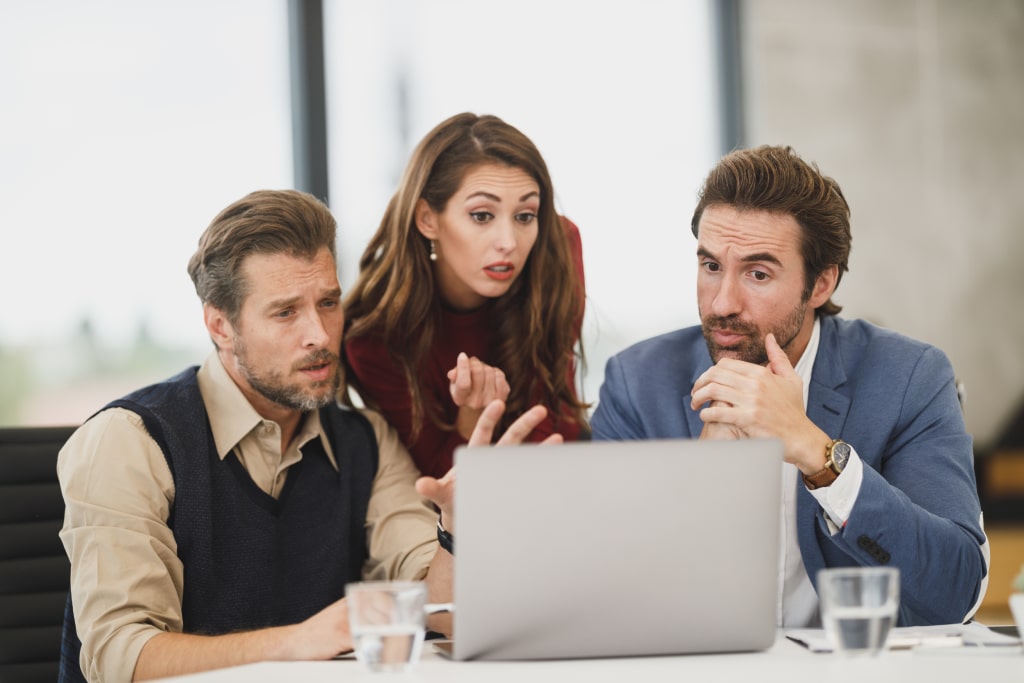 For business owners that want to grow their clinic but aren't sure how to execute or even where to start. We help you every step of the way.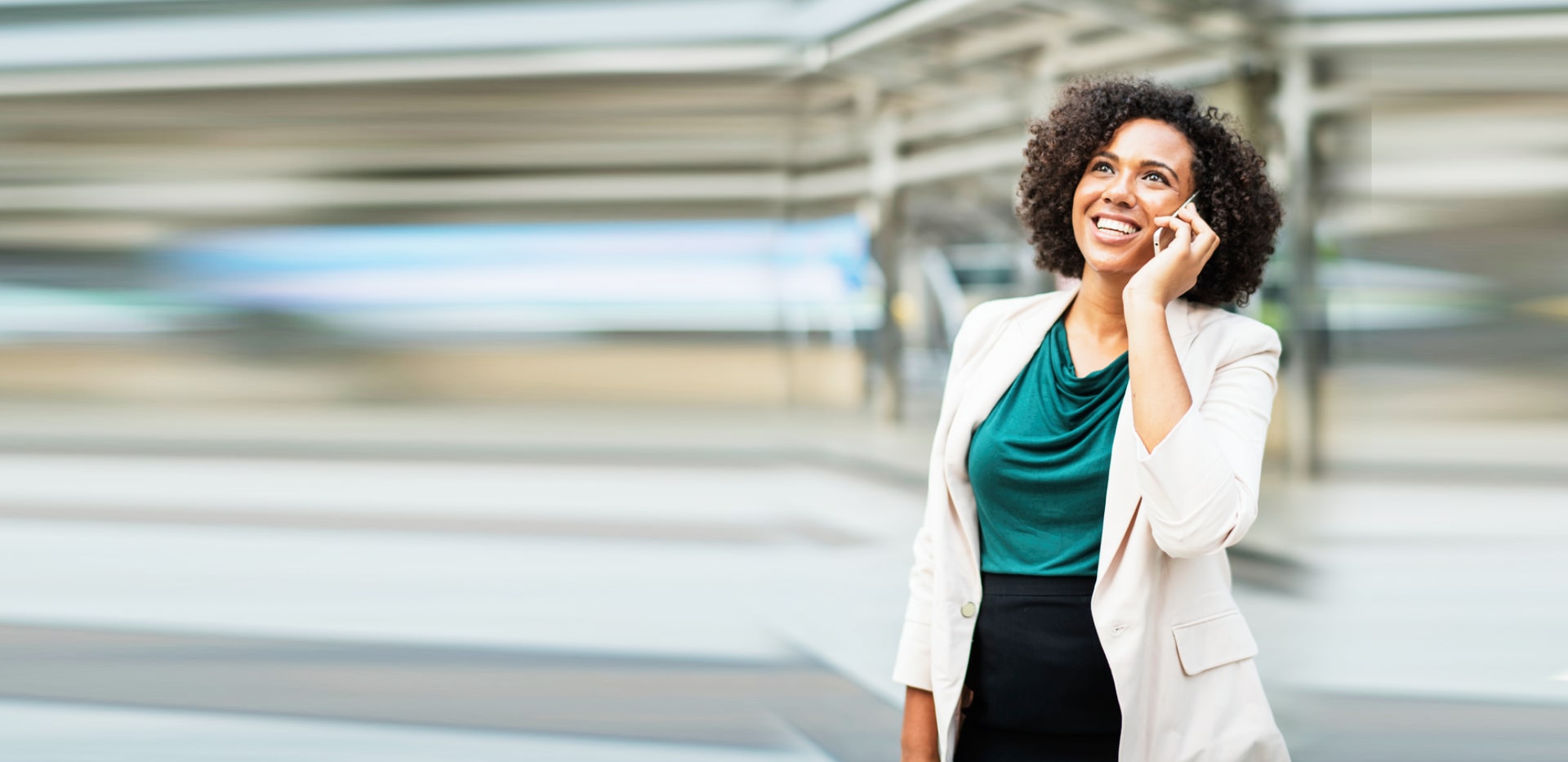 We Do One Thing
Organic growth through content
That's it
Utilizing search engine optimization (SEO) to boost your therapy practice can be an effective way to gain visibility and attract potential clients. Through SEO, you can optimize your website for search engines like Google; thus ensuring that potential clients will be able to locate and contact you easily.

Negative customer reviews come at the most inopportune time for a business owner. Typically, an […]