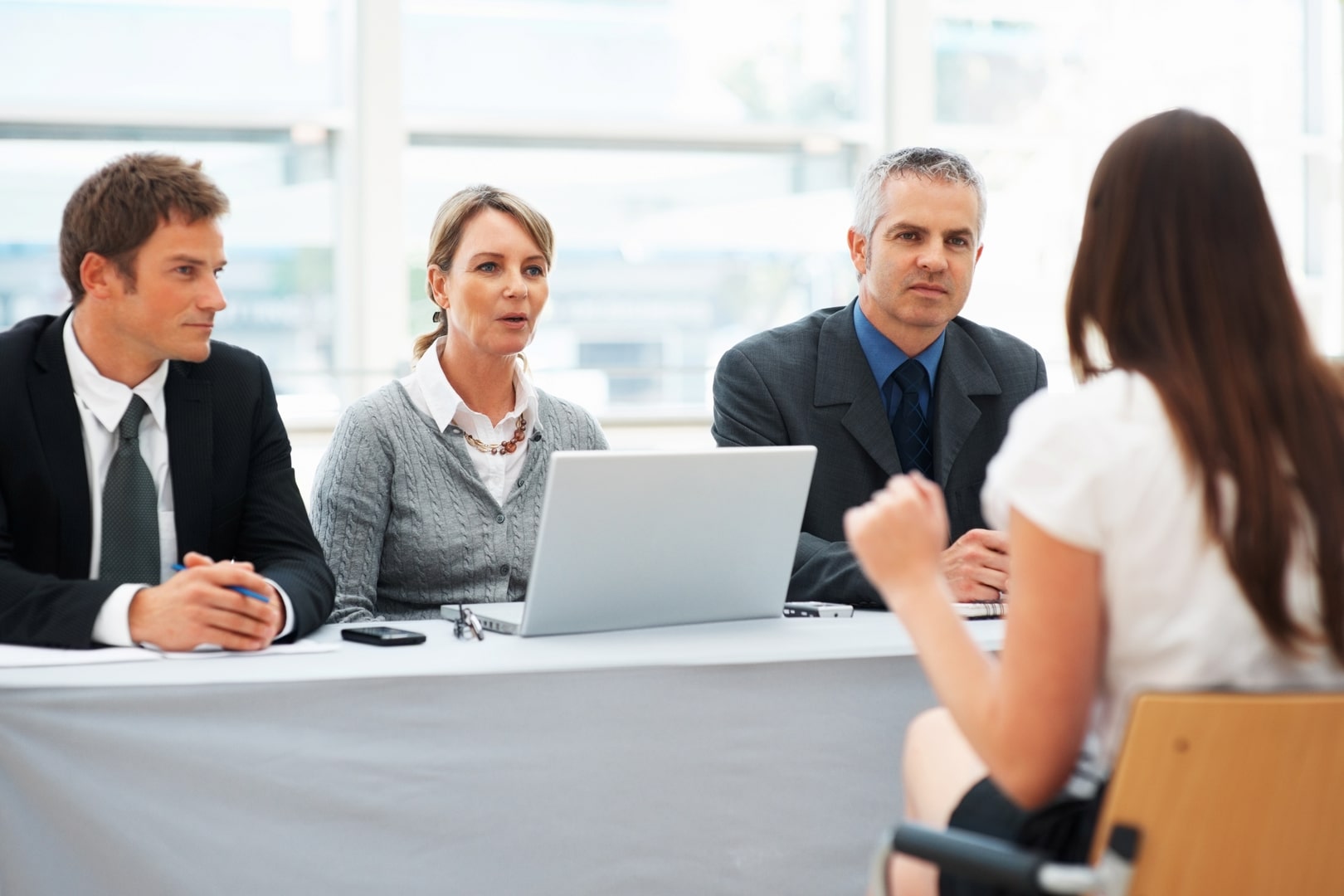 Social Media
Social Media for clinics doesn't have to be boring. Give your social media account a personality boost.

Content Marketing
Blogs, captions, scripts, and more. If you need it written we can do it. We do all the writing so you don't have to

Do you have a rough idea of how you want to grow your clinic but don't know where to start? That's what we are here for!
24/7 Customer Support Services